We Deliver IT Solutions
With Creative Idea



Panemu is an Indonesian software development and IT Solutions company located at Wates, Kulon Progo, Yogyakarta Indonesia. Panemu provides solutions for software development, Odoo ERP Implementation and IT Solutions to solve problem of your business. We follow proven practices that allow for successful project completion, and deliver solution. Panemu is experienced working with broad range of clients, from an individuals to organization level would help you to get the best solution that exceed clients' expectation.

Software Development


Panemu provides desktop, web and mobile Android/IOS software development. We follow proven practices to accomplish successful project completion to deliver a solution with creative idea. Panemu have been working with broad range of clients, from an individuals to organization level. This experience is going to assist to actualize the best solution for your organization.
Java

PHP

Flutter

Angular

UI/UX Design



Technical Consultant


Panemu provides strategic guidance to organizations with regard to IT technology, IT infrastructures and the enablement of major business processes through enhancements. The guidance during selection and procurement as well providing highly expert technical assistance, and may be responsible for user training and feedback. Define the solutions to the client how to use information technology in order to meet their business objectives or overcome problems on their organization.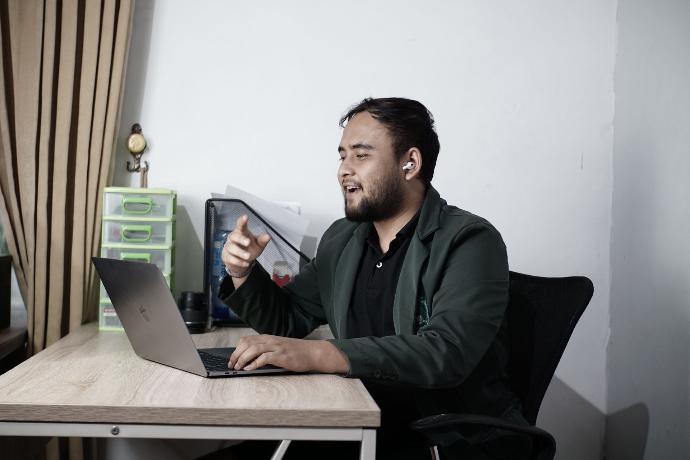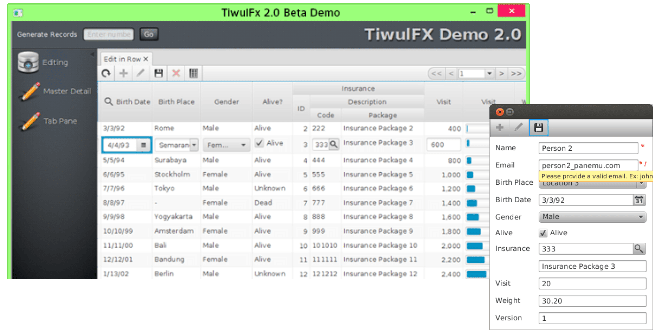 JavaFX


JavaFX is awesome technology to build a Java desktop application. We have powerful and experience resources with this technology, that's why TiwulFX is born. TiwulFX is a JavaFX custom components pecially designed to work with java POJO object. It has 2 main components: TableControl, Form; and also customized column and input components to display a specific data type. Table control is interesting as it has out of the box pagination, export to excel, paste from excel, sorting, and filtering features. Besides that, the Agile Editing mode allows user to edit records faster.
Java EE & Modern Website


Our speciality is deal with Java technology, with experience more than 10 years we have our own recipe to build a Back-End application with Java/Jakarta EE, Hibernate and Wildfly. We also love to be bleeding with latest technology wich is Angular is good choice to be one of our experience to build awesome apps. We share our knowledge with an open source project seed that have common capability such as CRUD Operations, User Authentication/Authorization and many more.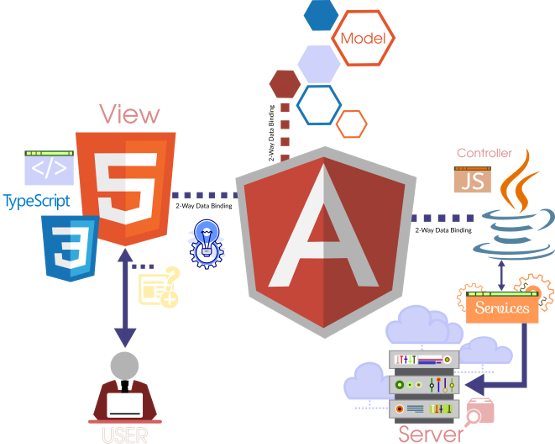 Dipercaya Oleh
​