We Help Business to Accelerate Their Digital Transformation

With experienced personnel we have, Panemu is here to provide the best and long-term solutions.

We are not only provide product,
but solutions!

---
Tools is only 'tools' without porpose or good plan.
Our work is start from listening to your problem then find out the best way to deliver the solutions.
Software Development

or Integration to your system?

Our specialize is to build app from scratch weather Web, Desktop or Mobile Android / IOS.
But if you want to integrate your existing system, we will accept your challenge with pleasure.

Previous
Next
We Deliver IT Solutions
With Creative Idea


Panemu is an Indonesian software development and IT Solutions company located at Wates, Kulon Progo, Yogyakarta Indonesia. Panemu provides solutions for software development, Odoo ERP Implementation and IT Solutions to solve problem of your business. We follow proven practices that allow for successful project completion, and deliver solution. Panemu is experienced working with broad range of clients, from an individuals to organization level would help you to get the best solution that exceed clients' expectation.

Software Development


Panemu provides desktop, web and mobile Android/IOS software development. We follow proven practices to accomplish successful project completion to deliver a solution with creative idea. Panemu have been working with broad range of clients, from an individuals to organization level. This experience is going to assist to actualize the best solution for your organization.
Java

PHP

Flutter

Angular

UI/UX Design



Technical Consultant


Panemu provides strategic guidance to organizations with regard to IT technology, IT infrastructures and the enablement of major business processes through enhancements. The guidance during selection and procurement as well providing highly expert technical assistance, and may be responsible for user training and feedback. Define the solutions to the client how to use information technology in order to meet their business objectives or overcome problems on their organization.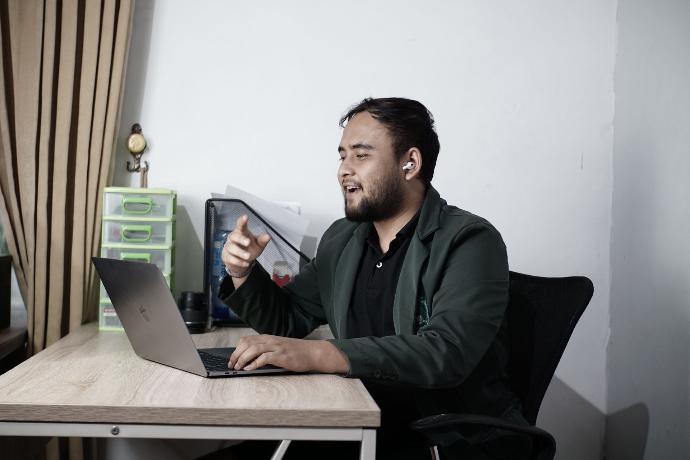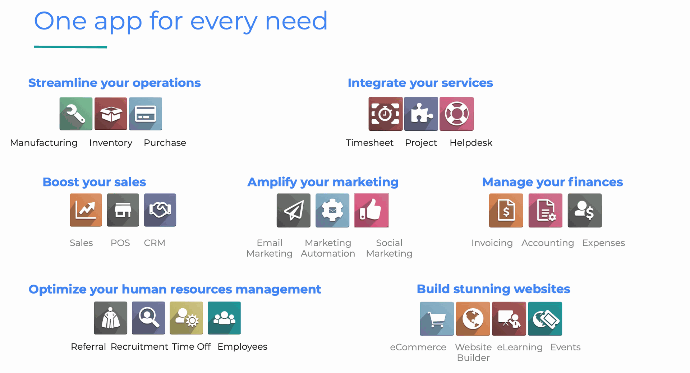 Odoo ERP Implementor



We are a passionate team and a partner of Odoo an awesome, customable and Integrated system.

Trusted by