ODOO ERP
BUSINESS GROW, INTEGRATED AND SIMPLE
The only one system that will help you to handle your business process in your company. Business activities automation, control anywhere, everywhere

User Friendly

Odoo is very easy to use, fast and automatic integrated. With Odoo ERP you can control your business from smartphone, PC or tablet anywhere and anytime

Completed Modules

Odoo have hundred of modules that can handle all your business process needs.

Flexible

Odoo ERP can be customize to your business needs. Also, Odoo can developed for new features or integrated with 3rd party applications.



How

Odoo ERP Help My Business?



Odoo Automates Your Business

Odoo ERP makes your company's workflow automatic. You can focus to your important task and decision without being preoccupied with daily reports.

Odoo Shows the Clear Data

With just a few clicks, you can get a clear data of your business conditions and the business progression with detailed and accurate reports

Odoo ERP Saves Your Time and Cost

Odoo will track and analyze on your business automatically. You will no need to waste the cost and time to analyze your business

All Applications Integrated

CRM


Sales

Accountant


HR


Marketing


Inventory


Manufacture


Project


Website


Invoicing


eCommerce


PoS

YOUR BUSINESS
GROW WITH ODOO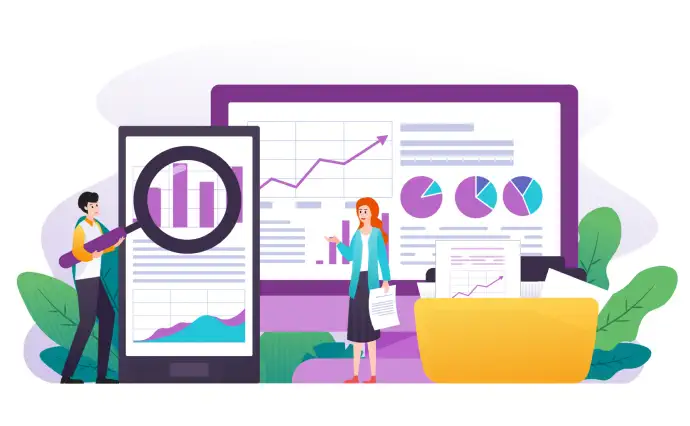 Customize Odoo to Your Business Need
Panemu will help you to understand deeper your business operations to get the maximum implementation.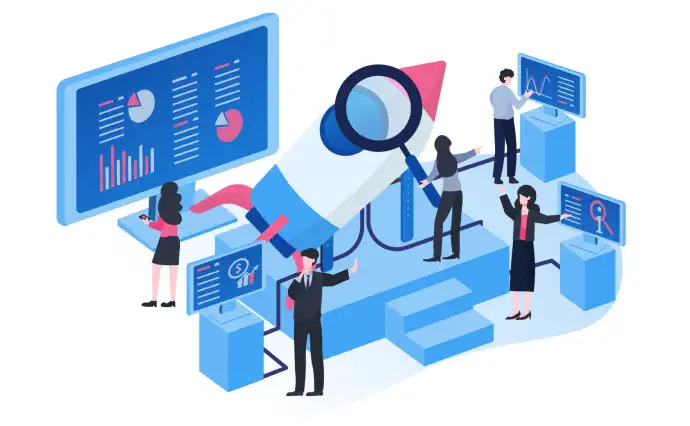 Implementation ERP On Your Business

Just focus to your business. And let Panemu's Team implementing the Odoo ERP to your business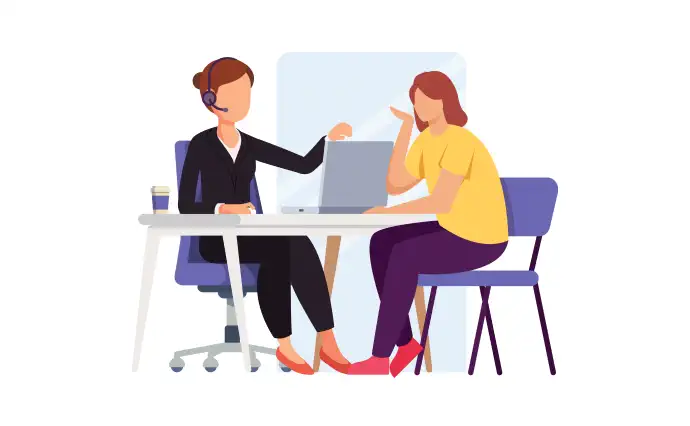 Panemu's Team Full Support

Our powerful team will help to implementing Odoo ERP to your business, give support and maintenance.

Experience

10+ years experienced on business consulting and software development

Powerfull Team

Panemu have powerfull team, experienced on IT and business process

Odoo Partner

Panemu is an Official Odoo Partner

Trusted
Trusted by many companies in Indonesia to help their business digitize

What they said about Panemu?

Big thanks to Panemu who worked fast, tactically, documented and systemically. It's new for me an efficient and beneficently application, TOP MARKOTOP

As a developer, I feel very helped with all features in this applications. It's so recommended! Especially for common people.
Amazing, absolutely all out to help Start Up SME like us. They absolutely support us, they have best service, easy to customize the web application. May Panemu always grow up.

Let's Maximize Your Business Process

Our team will help you with pleasure. let's scale your business with us.