Simple Implementation Workflow
PT Panemu Solusi Industri is an Official

Odoo Learning Partner

that always ready to help
to implement Odoo ERP system that fit your company needs.

Business Analyze
We will analyze your business needs and give recommendations for the best solution for your business model

Prototype and Needs Lock
We provide live demo for your future system. Make sure all functions and customization need, and make documentation to lock your workspace and ERP design.

Development and Customization
Panemu's team will configure and develop your system functions to covers all business process. We prepare the documentation to you to test your future ERP system.

Deployment and User Training
Once you accept the customization, we will migrate your data, train users and help Go Live Process.

Support & Maintenance
Support and maintenance when problem happened, bugs and questions. Our team will solve your problems and give process notification and if you need, we will give extra training.

"Odoo ERP

provide solutions for any kind of business."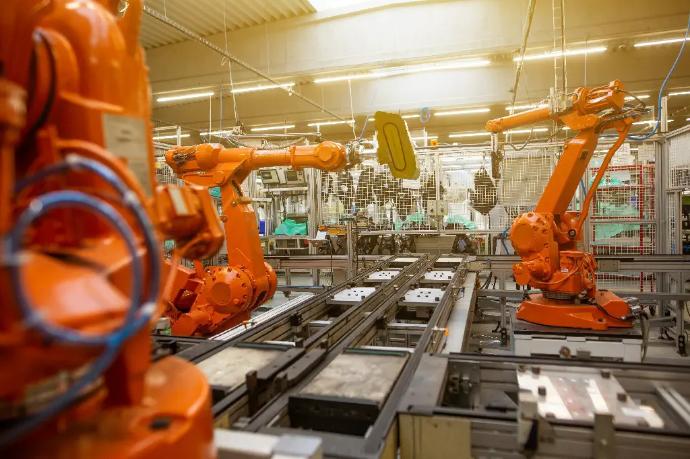 Infrastructure, Big Data and Data Security
Odoo will be full implemented. Both from software, hardware and also supported by strong security.

Business Process and Industries Expertise
Our consultant that experienced with various industries is the key to implement ERP for your company successfuly.
Project Management & Powerful Team
Large implementation need expert and dedicated team who will help you to get optimized implementation and also help you to migrate the management.

Affordable System
Affordable cost will be a best solution for SMEs. ERP is not only for a big company anymore.

Workflow Standardization
Implementing an ERP system is implementing a standardized workflow, not just migrating your business to the digital software.

Full Control of Your Business
Odoo help you to control all your business workflow. Ensure your business have standard system with your business quick growth.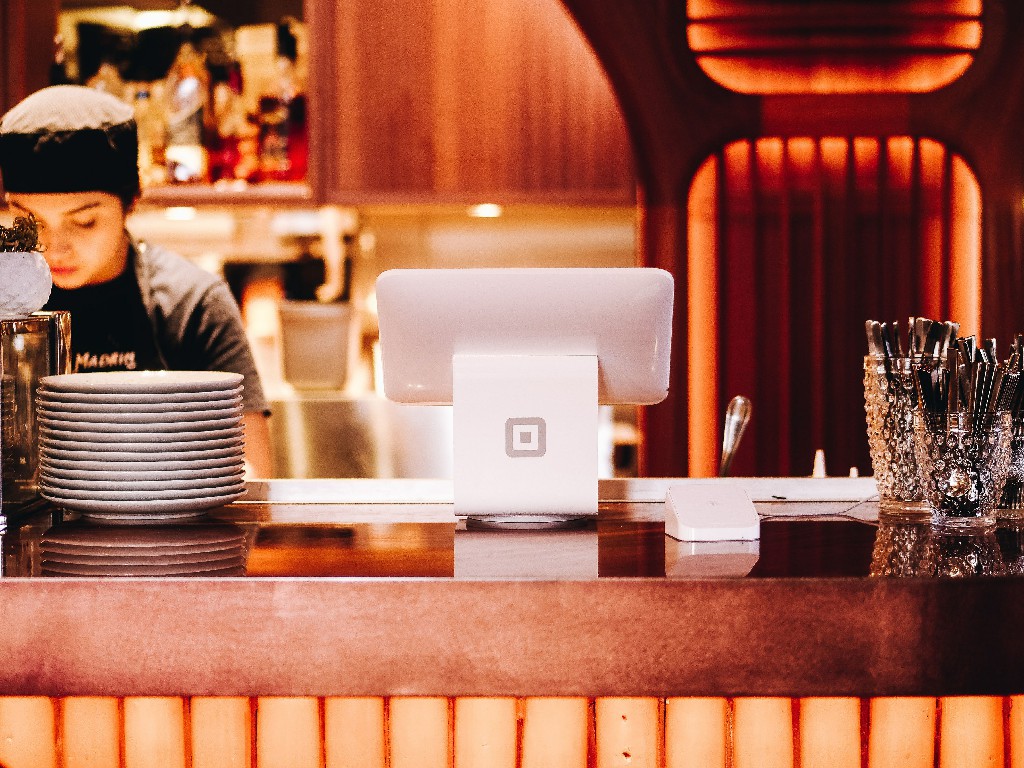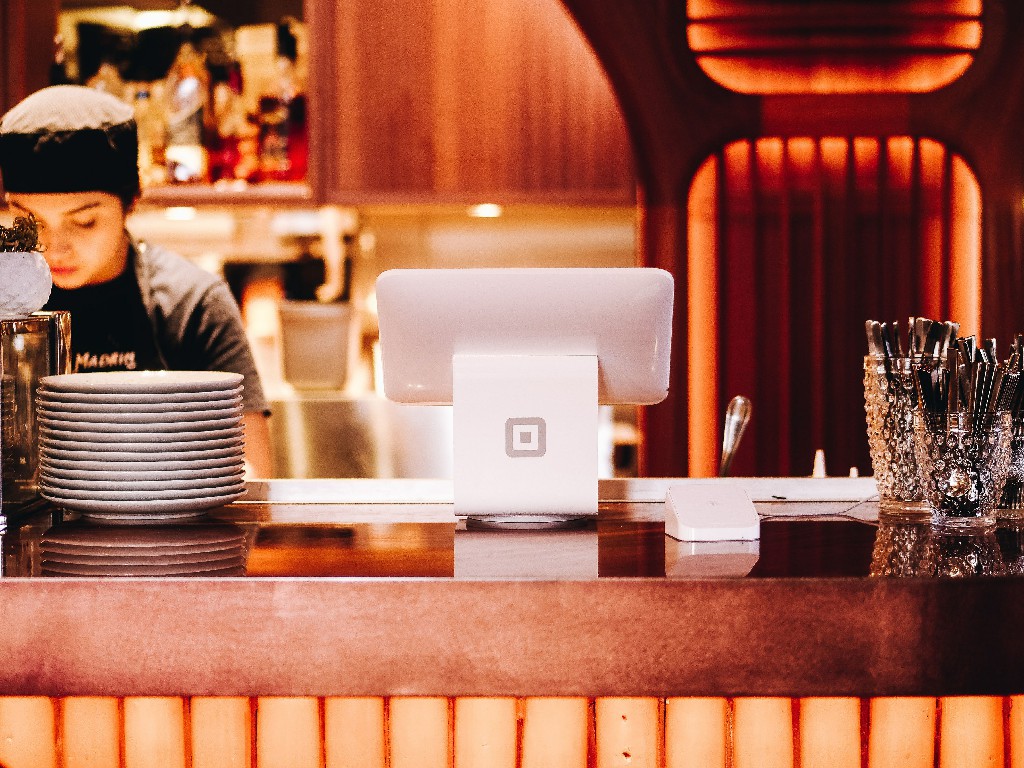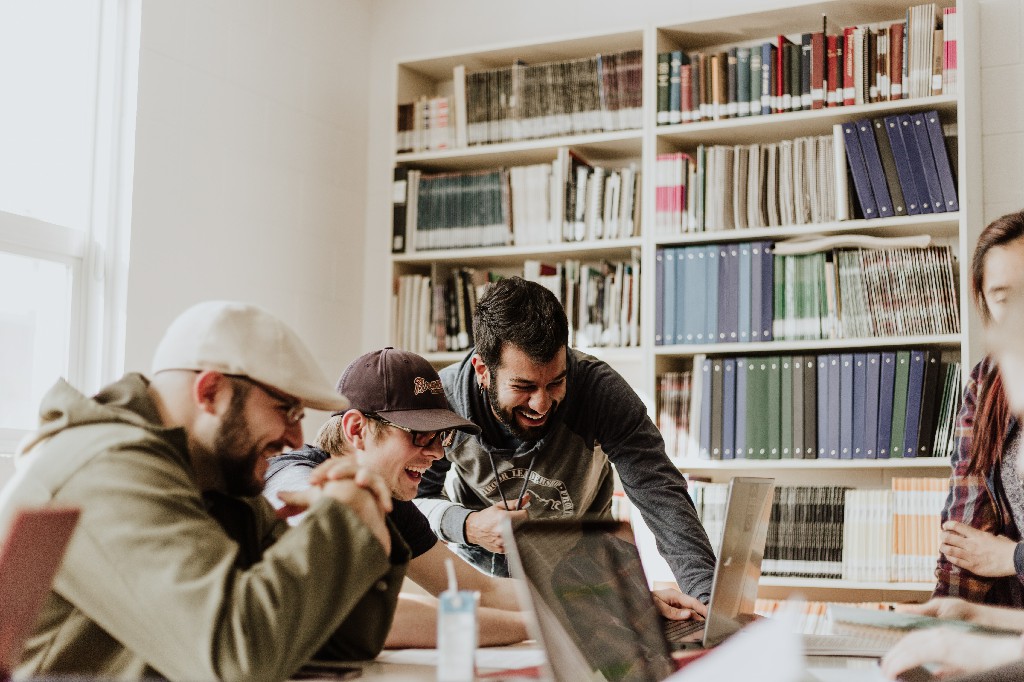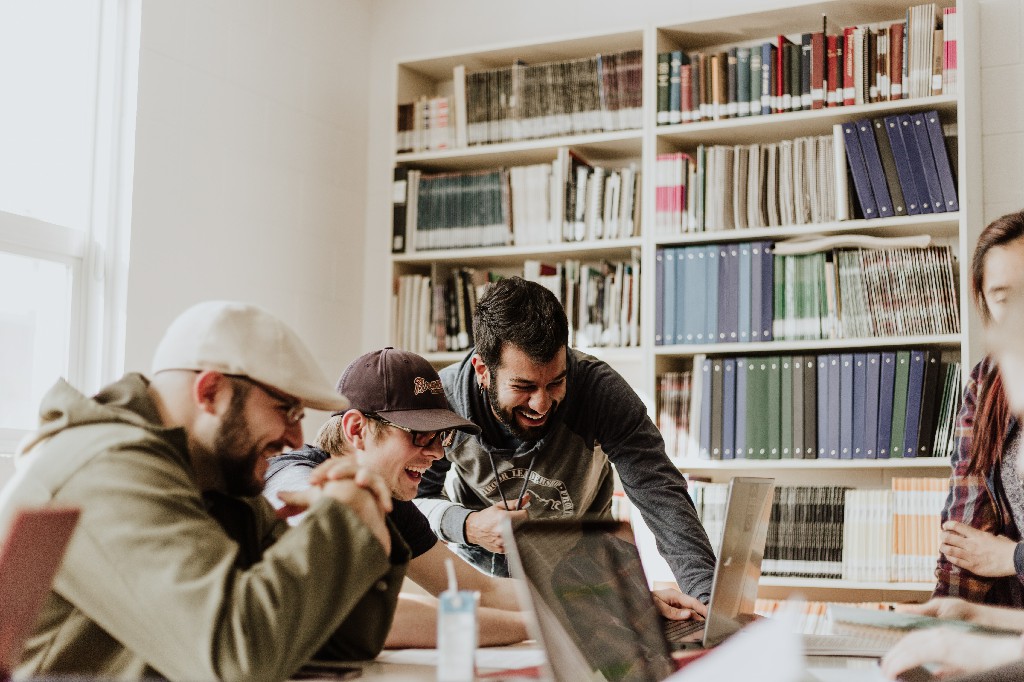 Easy to Use
Odoo choosen by start up business because easy to use, quick and have complete modules.

Quick Implementation
Odoo implementation only takes a few days. Your time will not be wasted on the implementation process, we will help.

Low Cost
Odoo have complete features and Panemu will help you to identify the best features for your business.

Let's Implement your future ERP System
Whatever your business size and type, we will help you to analyze and implement Odoo ERP system. Consult your business digitalization to us, NOW!